Subscribe to the FireOak newsletter to get our latest insights, articles,
and news delivered straight to your inbox.
Join other business leaders and receive exclusive best practices, tips and tricks, news, and other articles about
managing, sharing, and securing organizational information, data, and knowledge.
---
Connect with us
We'd love to connect with you on social media. Follow us on Facebook, Twitter, or LinkedIn!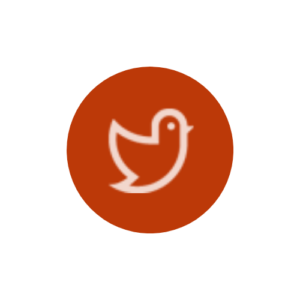 ---
Contact Us
Reach out by email, fill out a form, or call us at +1 (919) 408-7766. We're here to help.