FireOak Strategies:
The Knowledge Management & Information Security Consulting Firm
FireOak Strategies is a boutique Knowledge Management, Information Management, and Information Security consulting firm.
At FireOak Strategies (formerly Clobridge Consulting), we assess and evaluate organizations' knowledge management and information security maturity; solve information governance challenges; develop and implement strategies to bolster internal knowledge sharing and externally-focused information dissemination; and implement new initiatives in the areas of knowledge management, information management, and information security.
We work with clients to solve information-related problems, support today's challenges, and prepare for the future by developing solutions that are sustainable, realistic, and appropriate.
Working at the intersection of Knowledge Management, Information Management, & Information Security
FireOak is a Certified Woman-Owned Business
FireOak Strategies is proud to announce certification as a Women's Business Enterprise. This certification was issued by the Greater Women's Business Council, a regional partner of the Women's Business Enterprise National Council (WBENC).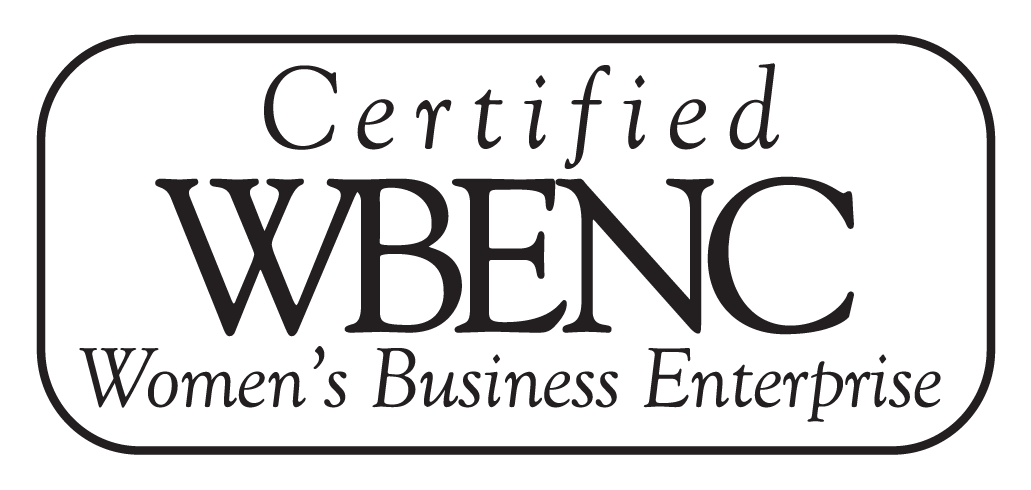 FireOak Strategies Named One of CIO Review's 20 Most Promising Knowledge Management Solution Providers
The FireOak team is honored to have been selected by CIO Review as one of their 2016 Most Promising Knowledge Management Solution Providers. The list recognizes companies that are solving some of the biggest KM challenges organizations face today.