Knowledge Management & Information Security Consultants
A bit about us: our expertise spans all aspects of information management and information science -- everything from information technology and cybersecurity to metadata management, information classification, and library science. Our strength is in our ability to diagnose and solve real business problems. We listen carefully and closely collaborate with our clients to recommend approaches, technologies, processes, and tools that are the right fit. 

FireOak Strategies is a certified Woman-Owned Small Business and Women's Business Enterprise. 
Learn More About Us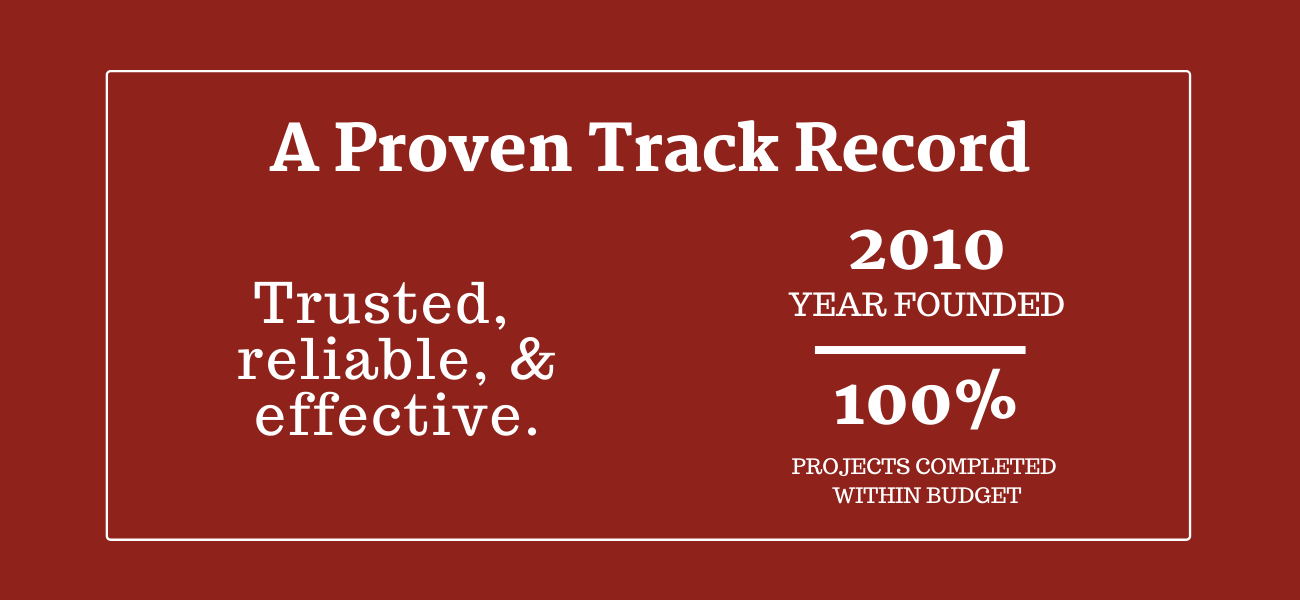 Meet Our Team
From proposal to handover, our clients always get the counsel of experienced professionals. We offer the intimacy of a small consulting firm with the deep subject matter expertise of a larger organization.

Meet Abby, Eric, and other members of the FireOak team.
Meet the FireOak Team
Technical Expertise
We take our tech skills seriously. We pride ourselves on staying current with new trends, tools, technologies, platforms, and information security vulnerabilities. 

Awards and Certifications
FireOak Strategies, LLC is a Woman-Owned Small Business (WOSB) and Women's Business Enterprise (WBE) as certified by the Women's Business Enterprise National Council (WBENC), the largest certifier of women-owned businesses in the U.S. and a leading advocate for women business owners and entrepreneurs. 

Working with Clients
We work to help organizations make the most of their knowledge, information, and data -- which means encouraging knowledge sharing, improving organizational knowledge flow, and protecting data, information, and knowledge assets.
Our job is to take research, theory, and best practices from knowledge management, library science, information management, information security, information technology, communication, and organizational behavior and apply them to clients' unique organizational culture and needs. We draw upon our experience working with organizations of all shapes and sizes, from various sectors, and based around the world.
We consistently ask questions about how we can better connect people to the knowledge and information they need: what types of information and knowledge are people seeking? How can we make that findable, discoverable, and easily actionable? How can we make sure it is protected and secured?