FRACTIONAL CIO (CHIEF INFORMATION OFFICER) / vCIO SERVICES
Fractional CIO Services
FireOak's team of experienced consultants will work as your fractional CIO (Chief Information Officer) to provide your organization with the strategic oversight, technical expertise, and thought leadership needed to navigate all aspects of today's complex information world — IT, information security, knowledge management, and more. Trust us to be your virtual CIO and help your organization achieve success.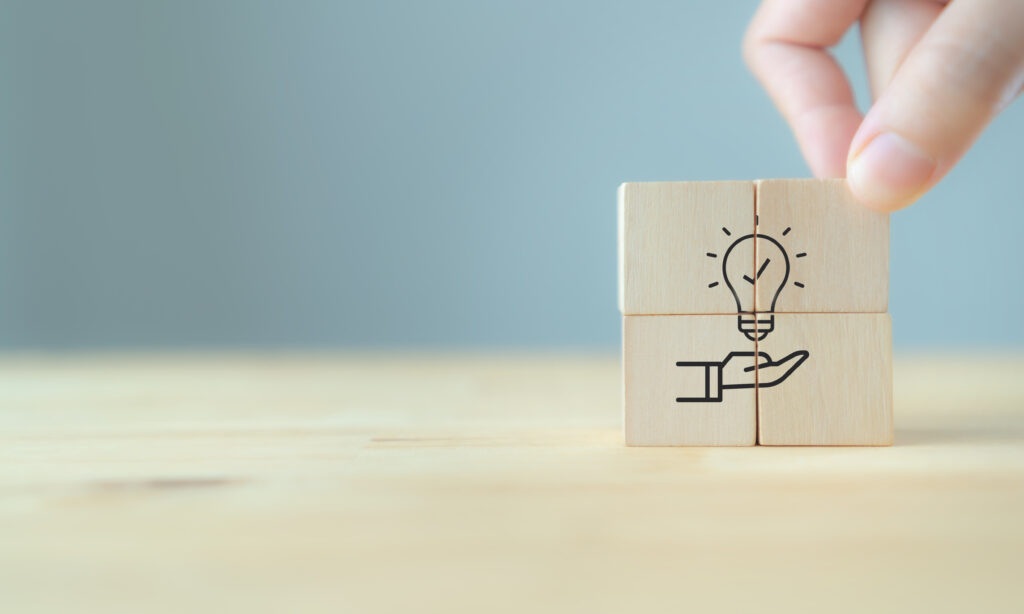 Why hire FireOak as your Fractional CIO
1
Get a strategic partner for your organization's long-term success.
With FireOak's fractional CIO services, you get more than just a virtual CIO. You get a team of experts representing all aspects of the information world — information technology, information security, information management, information governance, and more. We bring our collective knowledge, expertise, and years of experience to help your organization succeed.
2
We're both strategic and hands-on.
Don't focus on tactics and implementation without a solid strategy, one that fits today's constantly-evolving digital world. Through our fractional CIO services, we work with you to develop a comprehensive strategy. Then we'll roll up our sleeves and get to work on the tactics that will drive success. Our team of experts will help transform your organization with our hands-on approach.
3
Expert IT guidance for your organization, without the full-time commitment.
You don't need to have a full-time Chief Information Officer (CIO) on staff to benefit from our expertise. Our fractional CIO services offer you access to expert guidance and support, tailored to your organization's needs and goals. It's a perfect fit for non-profits and small to mid-sized businesses looking for trusted advisors and hands-on experts.
How our Fractional CIO services work
When we're working with a new client, we start with a discovery process and a current state assessment. We want to make sure we're focused on the right problems for your organization, based on its unique characteristics.
Start with a discovery process and current state assessment
We'll start by examining your platforms, policies, practices, procedures, and IT-related staffing model to assess what's working well, what's not, and identify the issues and risks that are (or will likely) impact your organization.
Strategy first, then roadmap and tactics
After we look at the current environment, we'll work together to develop a strategy for the future. Once there's a clear strategy in place, we can move on to tactics and implementation.
IT & Knowledge Management (KM) program management
Once your organization has a strategy in place, FireOak can take on the day-to-day responsibilities for providing oversight for your IT and knowledge management program(s), including information security. We focus on all aspects of managing, securing, and sharing information, knowledge, and data.
New initiatives and tech-related projects
Sometimes organizations have a specific issue that they want to address right away or get stuck on a project that requires technical expertise or strategic experience not available in-house. If you have something in mind, talk to us and we can help.
Frequently asked questions
Answers to some of our most frequently asked questions about FireOak's fractional CIO services.
What is a Fractional CIO? What's a virtual CIO?

A Chief Information Officer (CIO) is responsible for providing strategic oversight for how an organization manages its information, including its information technology platforms, knowledge management, and, for smaller organizations, its information security program. A fractional CIO (or virtual CIO) serves in the same capacity, but is not a full-time member of your organization.

CIO positions require a high level of expertise and tremendous experience in terms of strategic thinking, communications, change management, information/data governance, and hands-on technical work. In many cases, small and mid-sized organizations can't justify the cost of another full-time, salaried C-level staff member. In this case, a fractional CIO can bring the right combination of skills, expertise, and experience to the table at a fraction of the cost of a senior-level executive.
What kinds of organizations is FireOak's fractional CIO service best suited for?

Our Fractional CIO service is best suited for small to mid-sized organizations — organizations with or without an in-house IT department, but without a full-time, salaried senior-level leader with deep expertise in technology and information/knowledge management.

Our fractional CIO services typically include a strong emphasis on security, making this an ideal service for organizations without a dedicated chief information security officer or in-house security team, as we provide a holistic approach to managing, securing, and sharing information.

Many of our clients work in high risk areas including human rights, reproductive rights, or environmental sustainability. Other clients are small businesses in start-up mode and are trying to create a strong foundation for the future. Some clients are small/mid-sized organizations that are in the process of scaling and have recognized that they need an outside expert to help guide the way for the future.

Other indicators that FireOak's fractional CIO service might be a good fit is if your organization is mostly:

Relying on cloud platforms (vs. on-premises servers and infrastructure)
Either using Microsoft 365 or Google Workspace as its primary productivity suite

Plus, we work best with organizations that are comfortable working remotely and working with consultants.
What kind of technical expertise does the Fractional CIO team have?

Our technical expertise is broad and covers all of today's common platforms — everything from Microsoft 365, Google Workspace, Salesforce, WordPress, and Amazon Web Services (AWS) — to more specialized platforms that our clients adopt.

We're not a value-added reseller (VAR). In most cases, we're platform agnostic, as long the platform offers our clients modern security features, configurations, and capabilities. (We have a lot to say on this subject — we've had to help several clients develop an exit strategy to get out of niche platforms that aren't mature enough to properly protect our clients' confidential data!)

Our information skills are deep as well — nearly all of the members of our team have a master's degree in library/information science.
Take the next step and see how we work
Ready to talk about your organization's IT environment and fractional CIO needs? Schedule a free, no-pressure consultation to see if we're a good fit.