Blog Index
Insights and articles about knowledge management, information security, technology, data and analytics, business process automation, platform management, and other related topics, from our experienced team of consultants.
Select a topic from our blog:
On the surface, Knowledge Management (KM) and library science/information management may not seem like natural partners. And while I might be biased — I come to KM from this perspective — I think the linkages between the two areas are clear.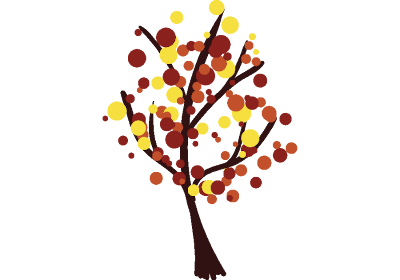 FireOak Strategies is a boutique consulting firm that helps organizations manage, secure, and share their knowledge. We bring clarity to complexity, look for elegant and simple solutions, and make sure that organizations are focused on solving the right problems. Learn more…
Manage, secure, and share your organizational knowledge
---
More articles about:
---
---