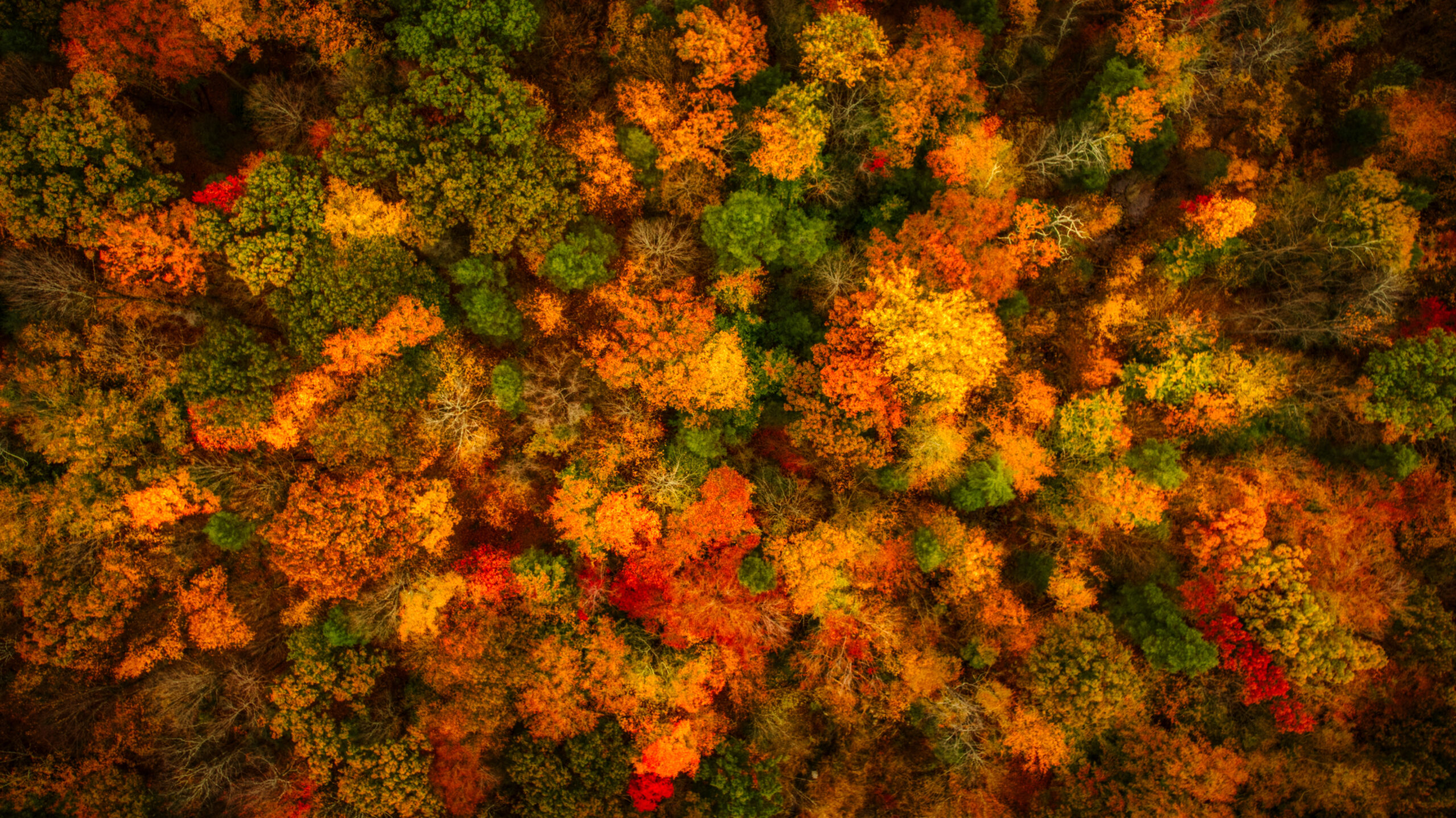 Conferences & Events
Members of the Fireoak team have presented at many international, national, and regional events about topics related to knowledge management, information security, open access, and data management.
FireOak Speakers and Topics
Our team is able to speak on a wide variety of topics related to managing, sharing, and securing information, data, and knowledge. Here are just a few examples. Contact us if you have something else in mind!
Founder of FireOak Strategies, LLC
Topics: All things related to knowledge management, open access and open data, information management, data management, protecting and safeguarding information.
Chief Technologist & Information Security Officer
Topics: Information security, security and privacy implications of knowledge management, technology solutions to knowledge management problems, 3d printing, and beekeeping.
Speaker Series
Recent speaking engagements and appearances by Abby Clobridge (Founder), Eric Smith (Chief Technologist), and other members of the FireOak team.
---
---
---
---
---
Need a knowledge management or information security expert for your conference?
Our team is available to schedule an upcoming speaking engagement. Get in touch today!