Who We Serve: Private Sector
We help our clients manage, share, and secure their organizational knowledge.
Working with Private Sector Clients
Small, mid-sized, and large enterprises
Our private sector clients come from all sectors — financial services, healthcare, R&D, manufacturing, and more. With all of our clients, we work to enhance how they manage, secure, and share organizational information, data, and knowledge.
We're often brought in by a senior leader from the C-suite, Human Resources, Communications, or other part of the organization outside of IT to enable business transformation.
---
Private Sector Projects
These client stories represent just a few examples of our work since 2010 to illustrate and showcase some of the typical work the FireOak team conducts for businesses.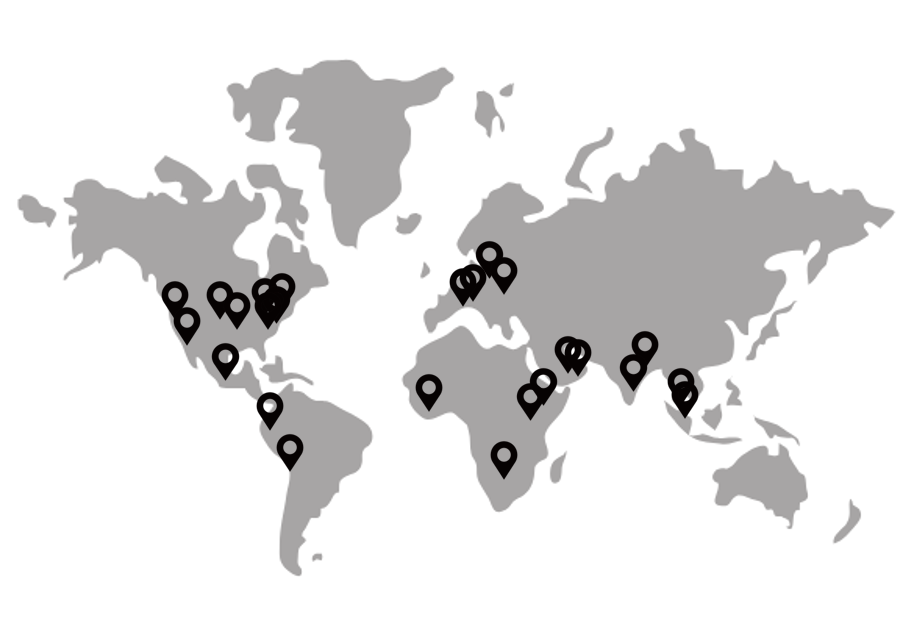 Large Enterprise – Washington, DC
For this client, we started with a knowledge management discovery process — ranging from search engine query analysis to conversations with users — to identify pain points and gaps in the current knowledge management environment. Our recommendation was to build a new knowledge management portal, which the client's internal team designed and built. We provided technical expertise and guidance throughout the process.
Fortune 500 – HQ in California
This US-based international company was struggling with several knowledge management issues. After conducting a current state assessment, we recommended overhauling the division's internal knowledge base. The FireOak team led the implementation process to redesign, migrate, curate, and rebuild a new knowledge base from scratch. After launch, we transitioned day-to-day operations to the internal team to support, but we continue to provide strategic guidance to the team.
Large Enterprise – Boston, MA
For this regional healthcare provider, the FireOak team conducted a holistic information and knowledge management assessment. We focused on how one of the divisions manages, secures, and shares its internal knowledge, information, and data. Through the process, we broke down silos between groups by implementing new processes for managing and sharing knowledge.
Mid-Sized Business – California
As part of a long-term knowledge management strategy, this client was seeking strategic guidance to build out a new intranet using Microsoft 365. We conducted a needs assessment to prioritize the wish list and define requirements, and then we developed an implementation roadmap focused on technical aspects as well as change management, ongoing operational support, communication, and more.
Start the conversation
Reach out to schedule a time to talk. After we understand what you hope to accomplish and what problems you're trying to solve, we'll put together a custom proposal and work with you to get started on your engagement.