Working with Private Sector Companies
Our private sector clients come from all sectors -- financial services, healthcare, R&D, manufacturing, and more. With all of our clients, we work to enhance how they manage, secure, and share organizational information, data, and knowledge.
We're often brought in by a senior leader from the C-suite, Human Resources, Communications, or other part of the organization outside of IT to enable business transformation.
Private Sector Client Projects
A few examples of our work with private sector companies:
Using Office 365 to Support Knowledge Management
Conducted a discovery process -- ranging from search query analysis to conversations with users -- to identify pain points and gaps in the current knowledge management environment
Built a knowledge management portal; refined and iterated based on feedback from users and program managers
Identified key performance indicators and analytics to measure success and to inform ongoing improvements and enhancements to content and functionality
Knowledge Management Strategy & Implementation
Conducted a holistic information & knowledge management assessment, focusing on how the organization manages, secures, and shares its internal knowledge, information, and data
Facilitated a process to help the organization rethink collaboration and internal knowledge sharing
Broke down silos between groups by implementing new processes for managing and sharing knowledge
Office 365 Intranet Modernization
Evaluated current intranet, collaboration platforms, and business process automation tools
Conducted a needs assessment to prioritize needs and define requirements
Facilitated a process to help the organization reconceptualize a modern intranet within Office 365
Developed and implemented a plan for building out a new intranet using Office 365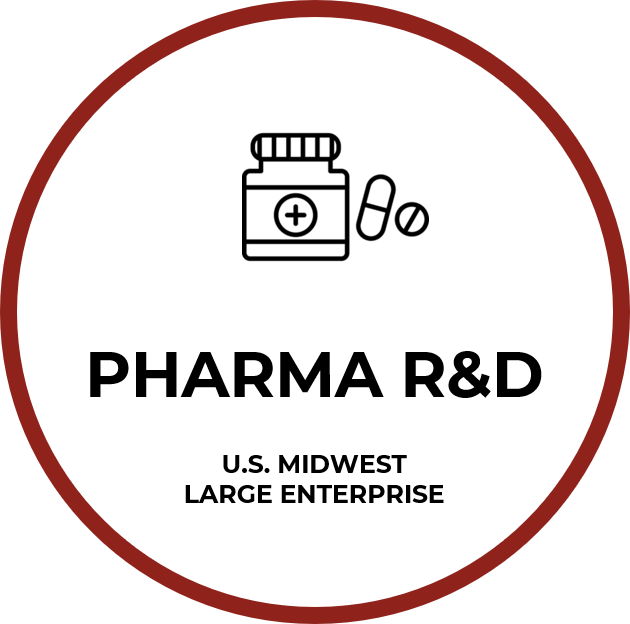 Knowledge Management Discovery & Strategy
Conducted an information and knowledge management assessment, focusing on processes for capturing, collecting, organizing, finding, and re-using internal intellectual property
Developed and implemented a knowledge management strategy aimed at increasing operational efficiencies and effectiveness, with a particular focus on the company's call center operations
Services for Private Sector Companies
Who We Serve: About Our Clients

FireOak Strategies partners with all types of organizations, but our specialties are working with nonprofits, private sector companies, and international organizations. We've worked with clients all over the world and focused on areas as varied as healthcare, pharmaceuticals, insurance, travel, agriculture, education, humanitarian aid, and manufacturing.
Our Work with Nonprofits