Who We Serve: Higher Education
We help our clients manage, share, and secure their organizational knowledge.
Working in Higher Education
Colleges, universities, and related organizations
The FireOak team has extensive experience with higher education.
Our management team has over 20 years of experience directly supporting higher education institutes of all sizes, and our team of consultants collectively has over 60 years of experience working in this sector.
Some recent information security examples:
Information security maturity assessment
Cybersecurity capacity development
Combined physical-information penetration tests
On the knowledge management side:
Development of open access/open data programs
Development of a large-scale higher education focused policy and research knowledge base
---
Higher Education Projects
These client stories represent just a few examples of our work since 2010 to illustrate and showcase some of the typical work the FireOak team conducts.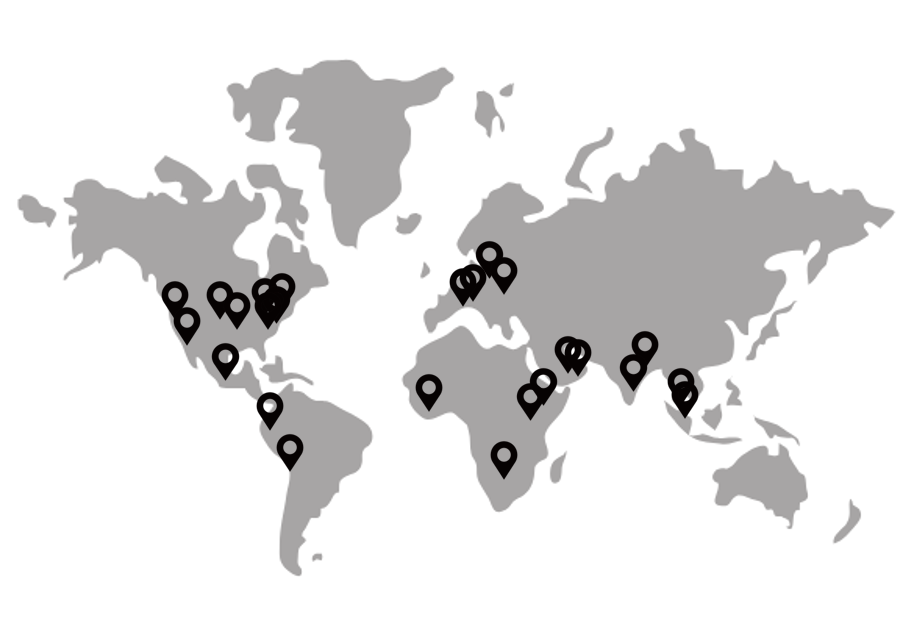 Small liberal arts college
For a college with a new Chief Information Officer (CIO), we conducted a holistic information security assessment, examining over 300 aspects of the organization's existing information security program. We conducted a series of hands-on technical evaluations; examined existing policies, procedures, job descriptions, and training materials; and spoke with a cross-section of faculty, administrators, and students. The outcome was a series of actionable, cost-effective, prioritized next steps.
Higher education focused foundation
As part of a three-year, multi-million dollar project, the FireOak team was responsible for developing a new knowledge base for this private foundation. The knowledge base was designed to aggregate and highlight current research, evidence, theory, success stories, interviews, in-development projects, and more for a community of practice. Once the knowledge base was built, the FireOak team was responsible for curation and day-to-day operations for the lifetime of the project.
Start the conversation
Reach out to schedule a time to talk. After we understand what you hope to accomplish and what problems you're trying to solve, we'll put together a custom proposal and work with you to get started on your engagement.