Experts in Today's Major Platforms

Even though we're knowledge management and information security consultants, we're technical experts and geeks at heart. We're just as comfortable making and breaking software and hardware to push the boundaries of information security, information and data management, and knowledge management as we are being on-site helping our clients. We're often found writing scripts to streamline workflows, building tools to make processes more efficient, and developing new ways to make systems more resilient. We're always up for the challenge of researching cybersecurity threats, conducting penetration tests, or tracking and battling malware.
Our team includes technical experts in all of today's major enterprise platforms -- Office 365, Amazon Web Services (AWS), Salesforce, and G Suite. Members of our consulting team hold Salesforce, AWS, Microsoft, Red Hat, and Cisco certifications, among others. FireOak Strategies is a Salesforce Registered Consulting Partner.
Constantly Innovating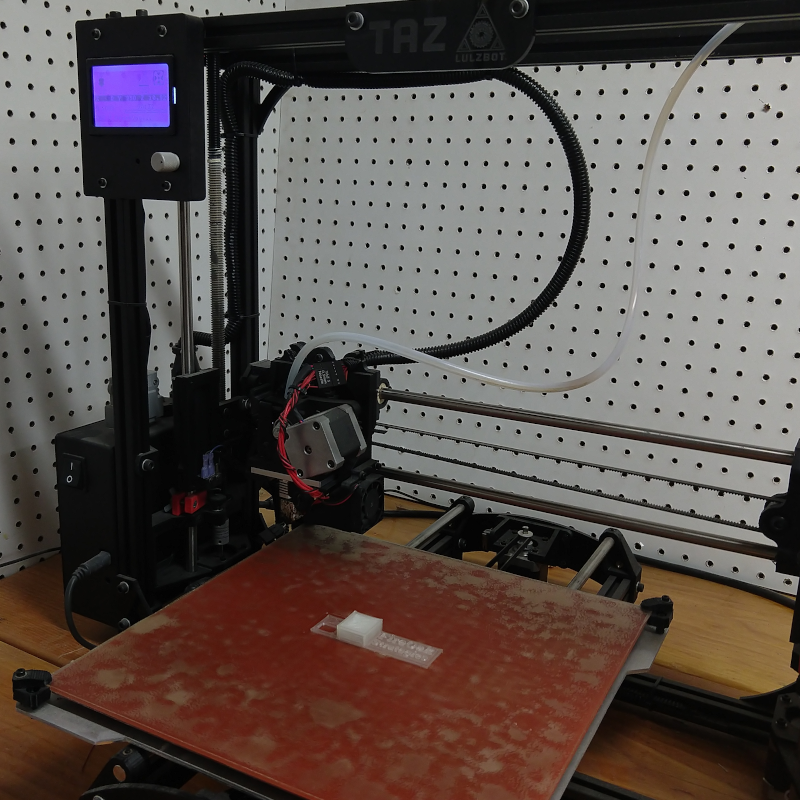 Printing out components for a FireOak Acorn in our Tech Lab
The most recent iteration of the FireOak Acorn, ready to deploy to a client site
Inside the Tech Lab
Articles by Some of Our Technical Experts