Get Started
We help our clients manage, share, and secure their organizational knowledge.
Enhancing the way that information, data, and knowledge are managed, protected, and shared is a journey, not a destination.
On top of the frustrations staff face on a daily basis — and the amount of collective time wasted hunting for things and re-creating files — trying to protect and secure the sprawl of this data, information, and knowledge is overwhelming. Typically today, we see organizations storing high-value and confidential data, information, and knowledge in many disconnected systems, making it incredibly difficult for staff members to find what they're looking for, access information, trust that they're using the latest information, and properly protect everything.
While no single tool can magically fix all of your organization's information-related challenges, we can make it easier and more-cost effective to manage, protect, and share your organization's information, data, and knowledge.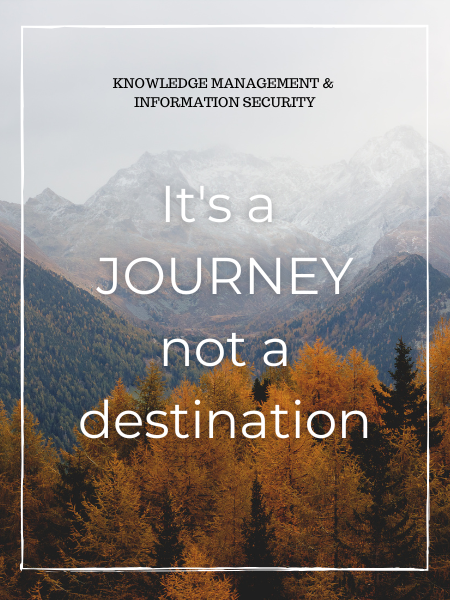 ---
What our clients are saying:
FireOak's implementation roadmap was so actionable! It was easy for us to use the roadmap to drive our strategic plan, project plans, and task assignments.
Katie
Nonprofit client (International)
We loved having a dedicated team from FireOak who made sure that they understood our organization.
Tonya
Nonprofit client (U.S.)
Your report was so great — really thorough! But the best part was the checklist so we knew what to do and in what order.
Abraham
Nonprofit client (U.S.)
You are amazing! THANK YOU!
Zach
Private sector client (International)
The FireOak team was always helpful and positive. I greatly enjoyed working with them!
Scott
Government agency (U.S.)
The FireOak team became a true partner in our work together. They weren't just "consulting" with us, but they were dedicated to helping us achieve our results.
Jeff
Nonprofit client (U.S.)
It's been extremely helpful having a trusted partner that we can call when things go sideways. We really appreciate knowing that we can use them for a second opinion or for a gut check.
Mark
Nonprofit client (International)
Start the conversation
Reach out to schedule a time to talk. After we understand what you hope to accomplish and what problems you're trying to solve, we'll put together a custom proposal and work with you to get started on your engagement.